Quality knows no boundaries
We are a team of professional translators and court interpreters, all of us holding Master Degrees in the relevant foreign languages and having extensive experience in providing translation, proofreading and correction services. We work quickly and effectively and, above all, love our job. This is why you will receive a first-class service.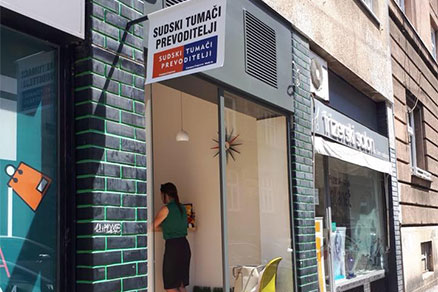 Written translations certified or not certified by a court interpreter
We provide written translations certified or not by court interpreters in over 15 languages! Licensed court interpreters appointed by the relevant Croatian courts affix their stamps on certified translations.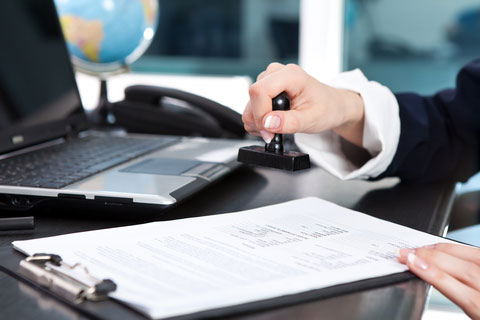 Correcting grammar and spelling errors
In addition to translations, the most common language pairs being English to Croatian, Croatian to English, German to Croatian, Croatian to German, French to Croatian, Croatian to French, Italian to Croatian, and Croatian to Italian, we also provide proofreading and correction services. Proofreading is stylistic and linguistic editing of translated text, whereas correction is the removal of accidental errors occurring during the writing of text.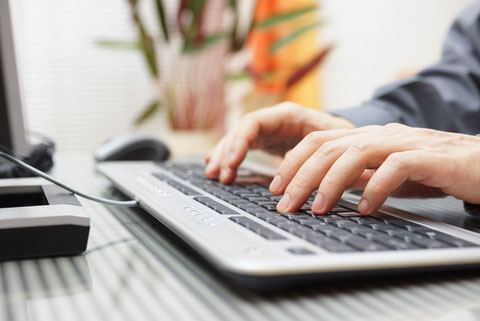 DELIVERY
If you are unable to collect the translation you ordered personally, we can have it delivered to you anywhere using the delivery firms we work with, subject to our prior agreement concerning the delivery costs.
For your payment, we accept Maestro, MasterCard, Visa and Visa Electron cards.